Running from June 25th to August 17th, TSLE 2018 is encouraging teens across Marigold to read, create and problem solve this summer to win some incredible prizes!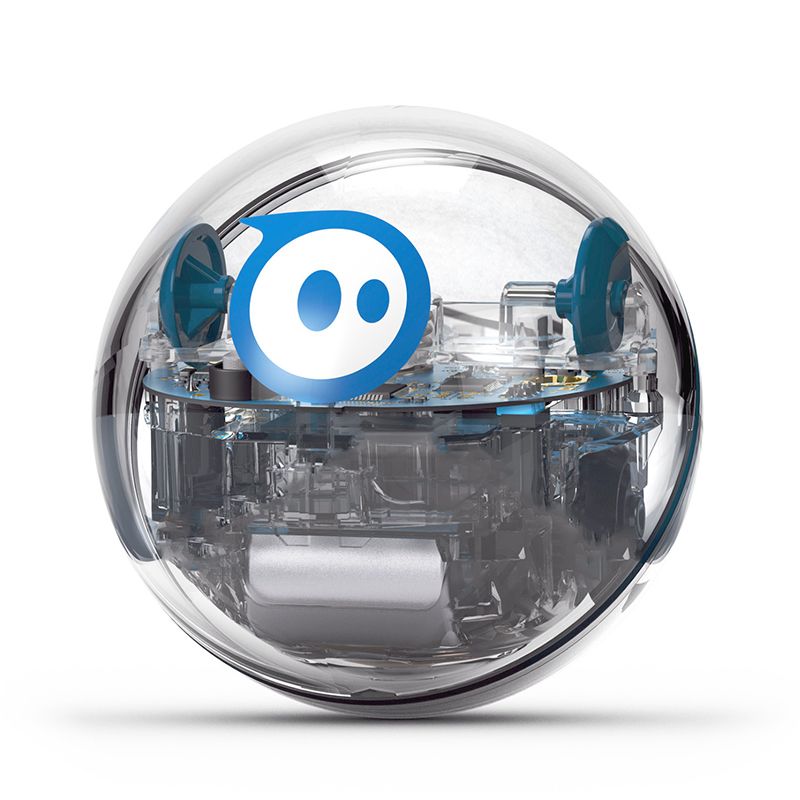 The grand prize for ages 8-12 is a Sphero SPRK, an app enabled ball that promotes interactive play. The grand prize for ages 13-17 is a Nintendo Switch, with two games included for instant entertainment that teens can take anywhere. Marigold is very excited to offer the Teen Summer Library Experience again this year and we are looking forward to seeing you all this summer!
Visit www.teensbookingit.com to register!